This project was started to test out creating a plasticine stop motion animation look using Cinema 4D, and to if I could bring some characters from illustrations into this setup.
This is still a work in progress, and these images trace back through some of the stages.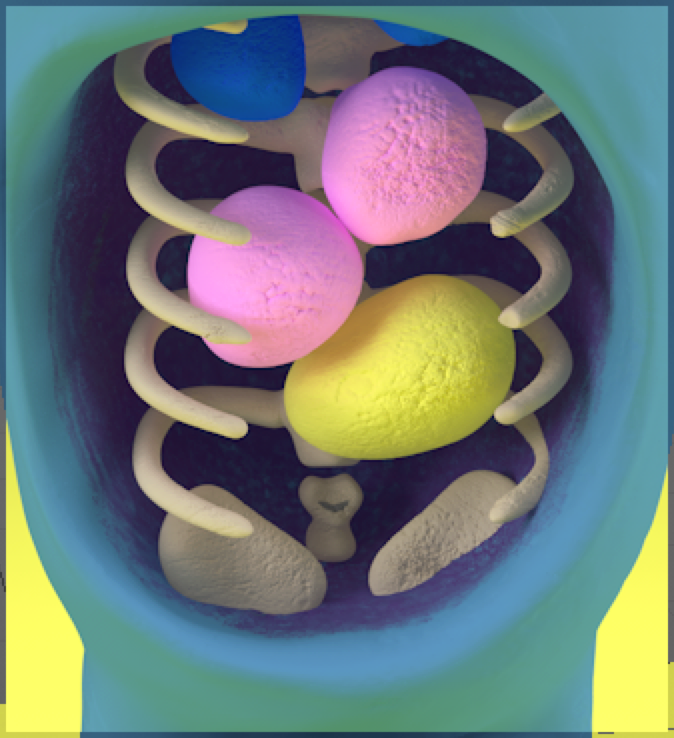 This is a rough test render of the blue character
This is the initial design for the 3D animated project.