Understanding Copyright
A project designed and animated through Tate (with animation from Mike Farrar). It's purpose is to demystify copyright for people using works of art outside a gallery.
Except from the finished piece (full video to be released shortly through Tate)
Below are selected stills from the film. All these are from the sections I designed and animated.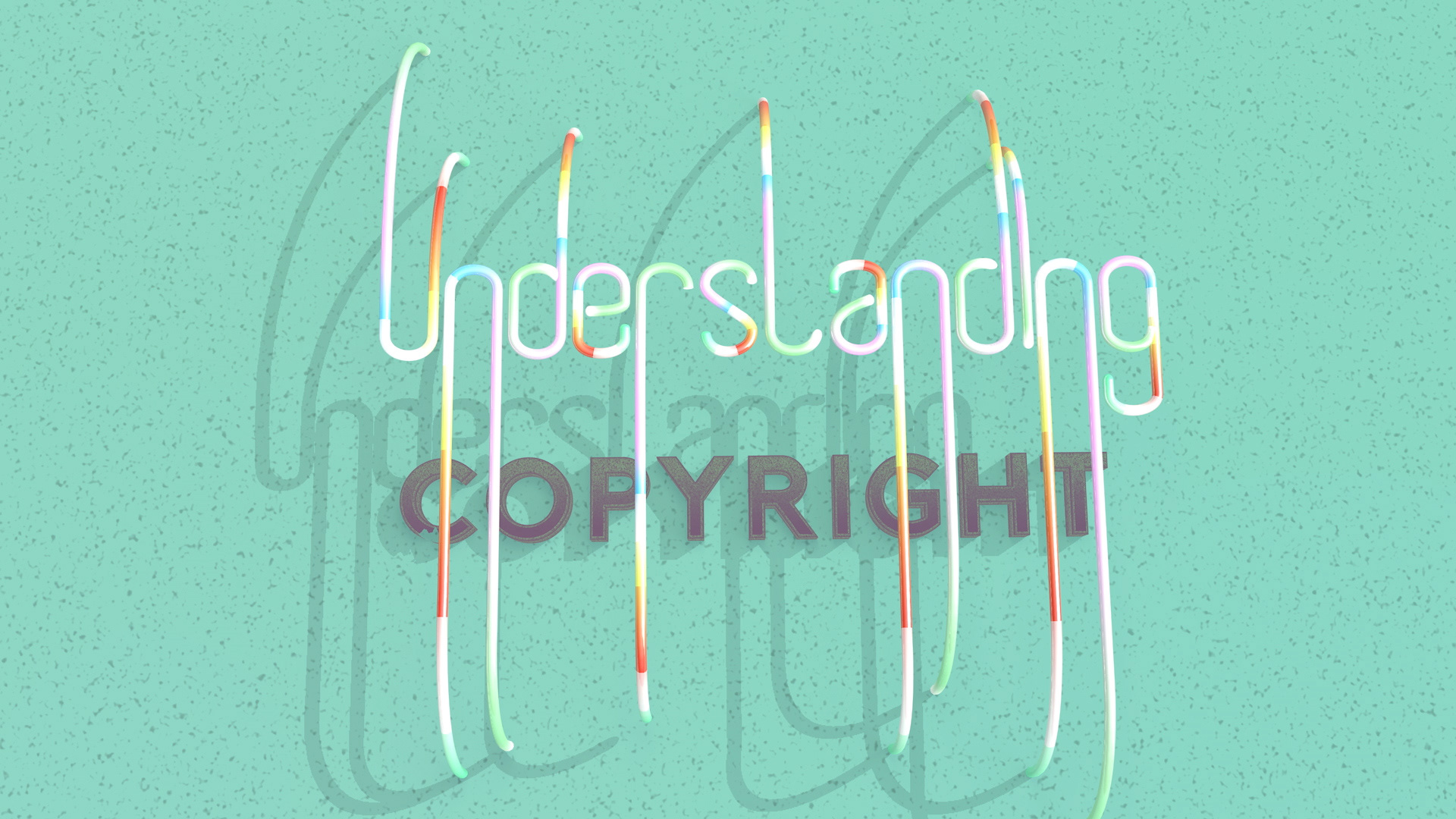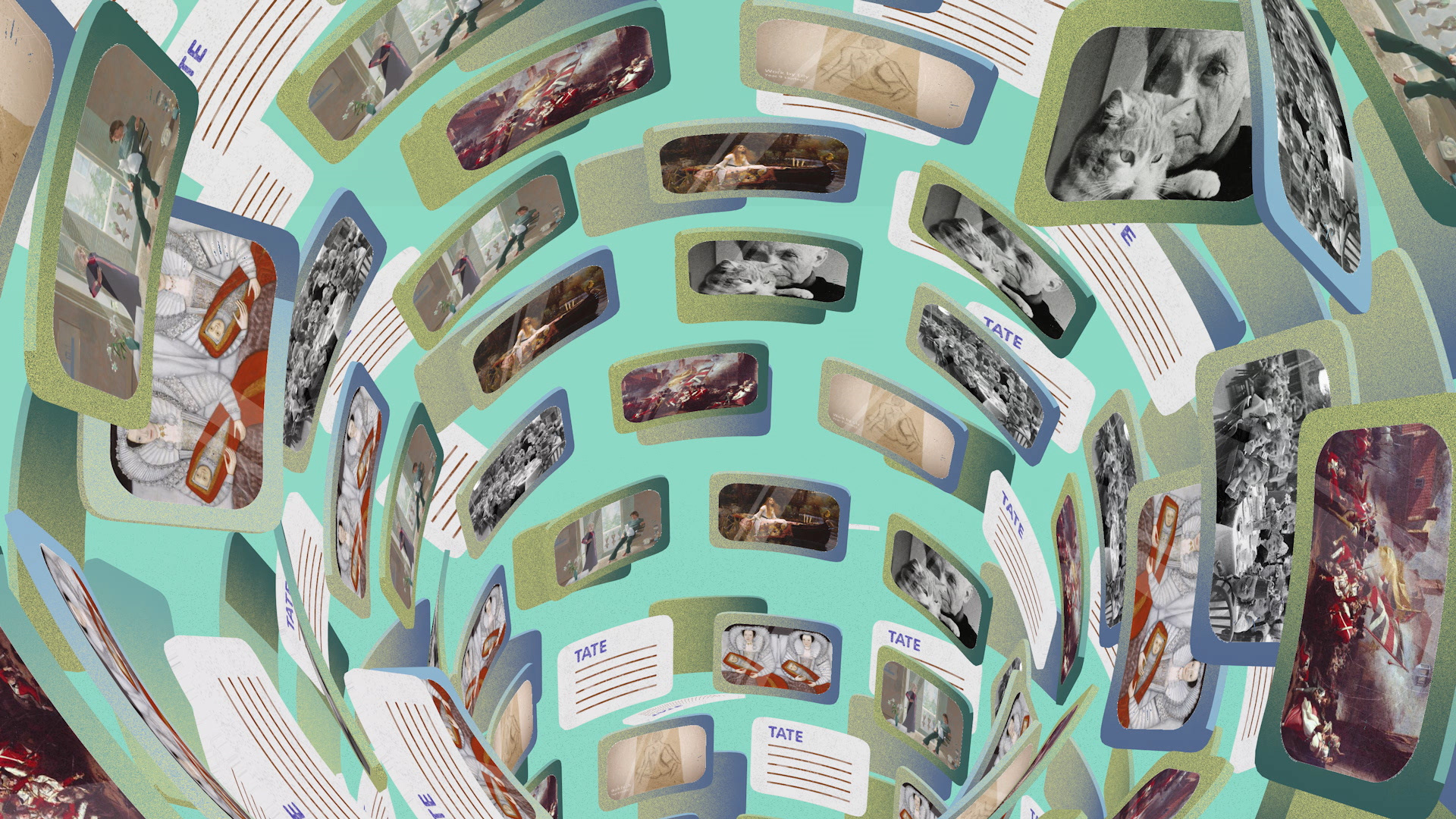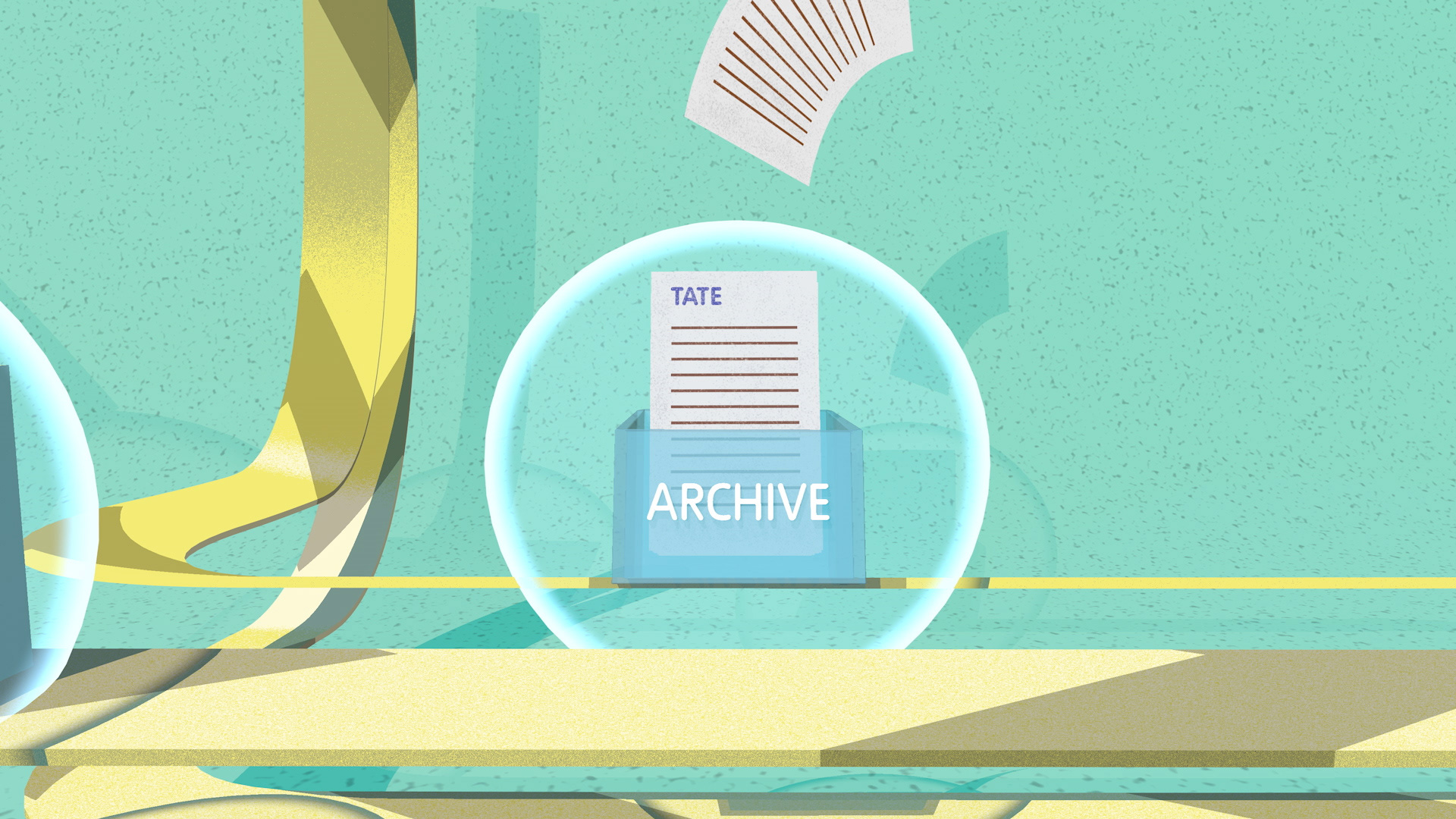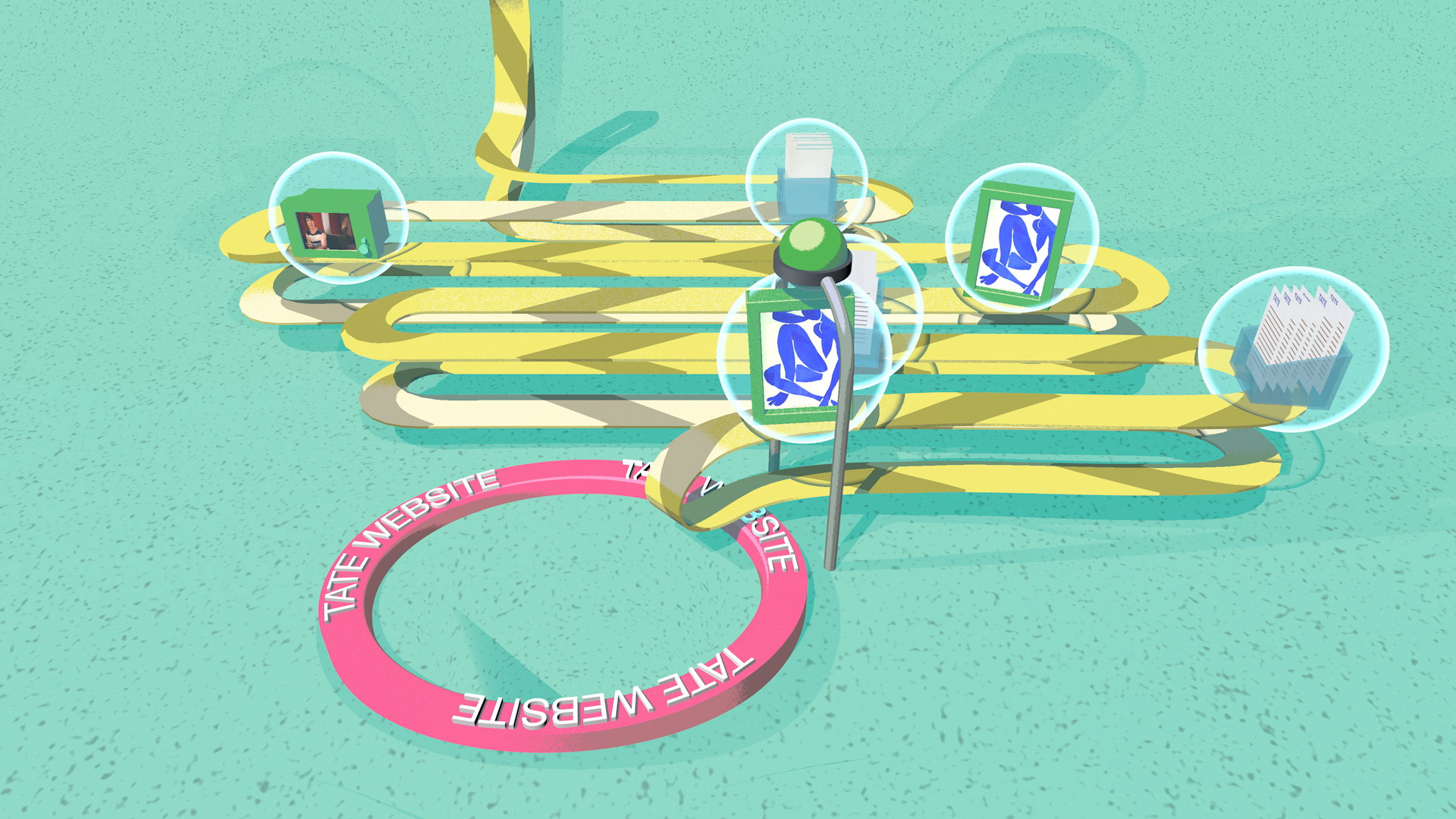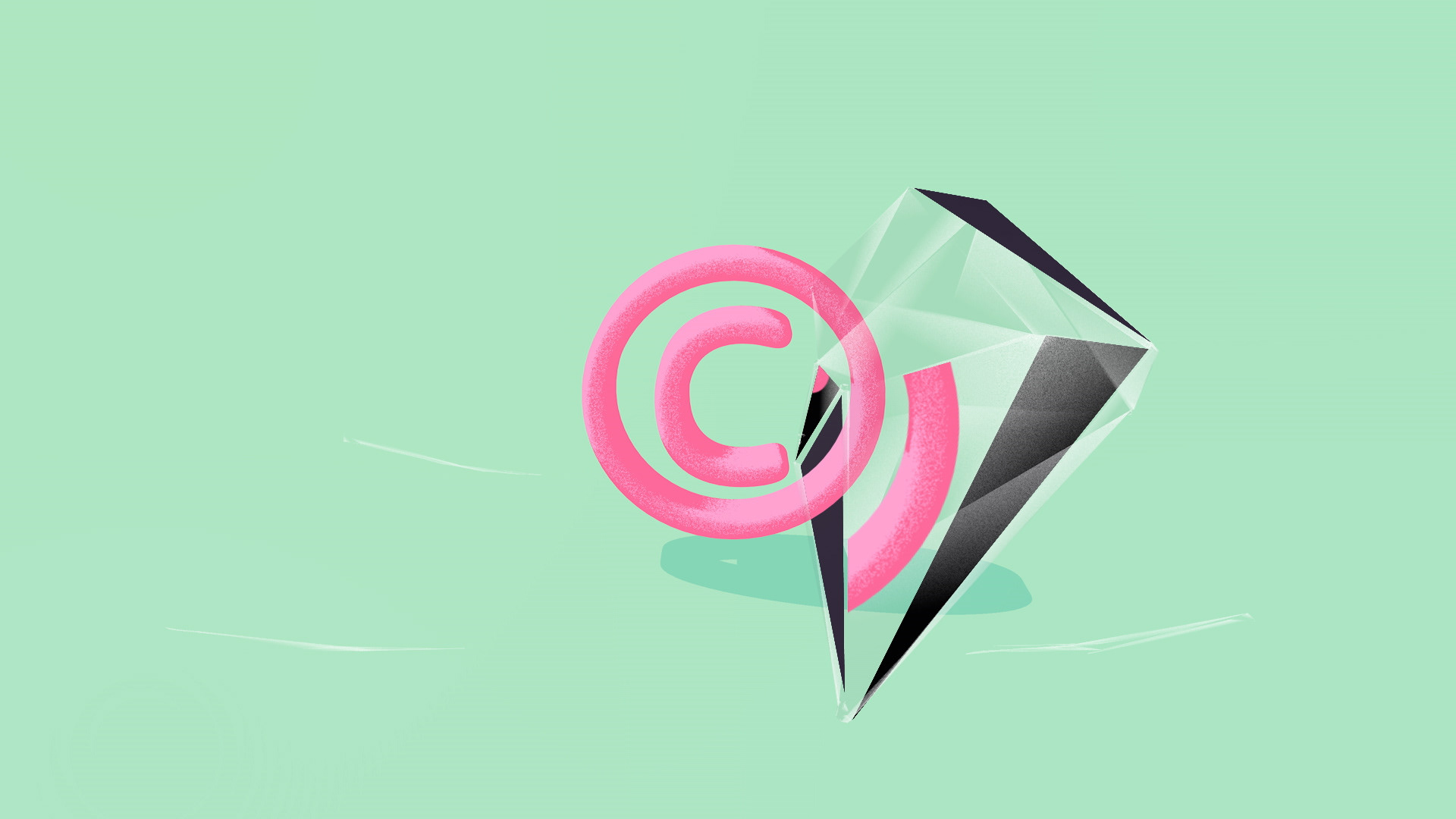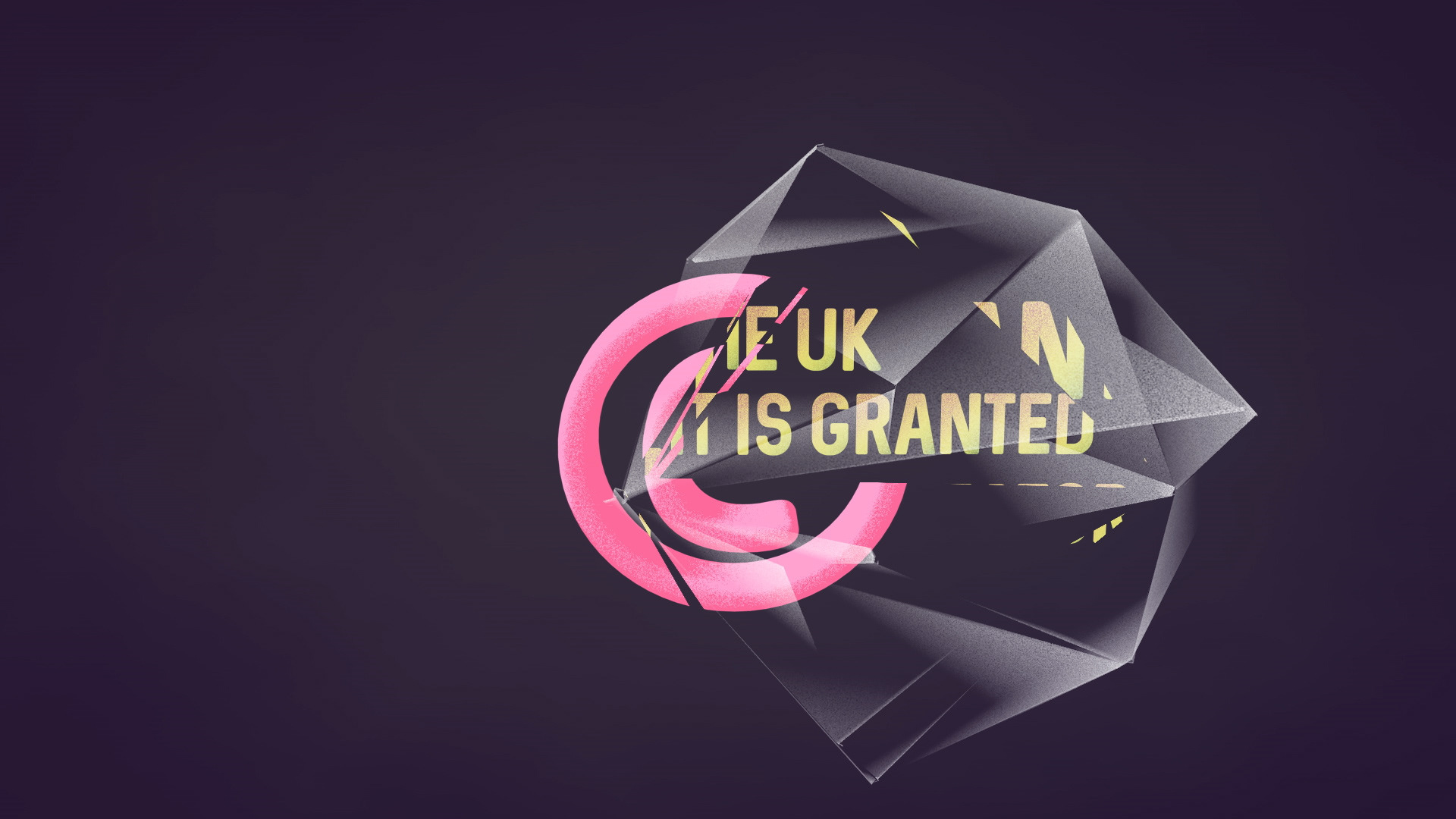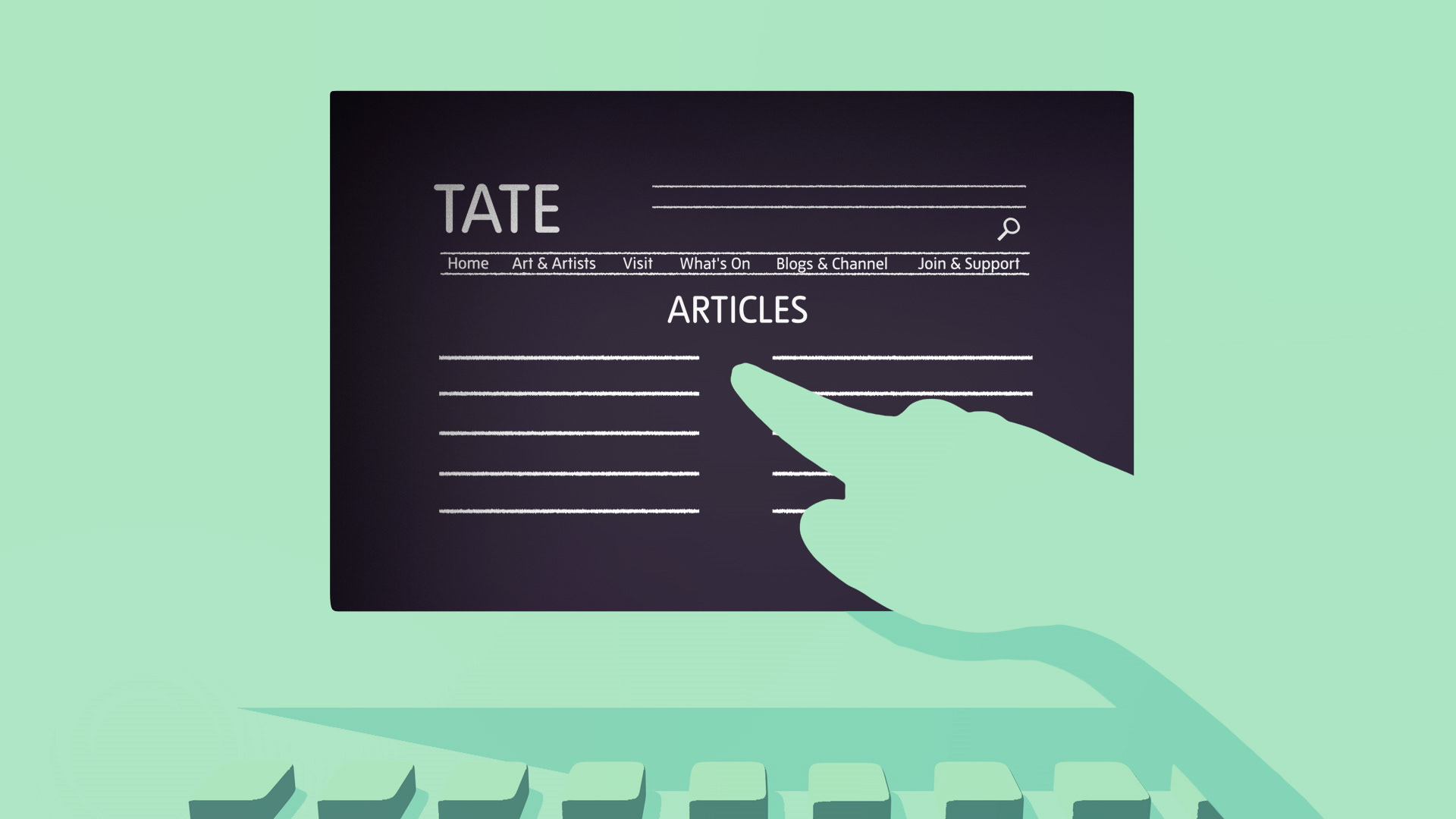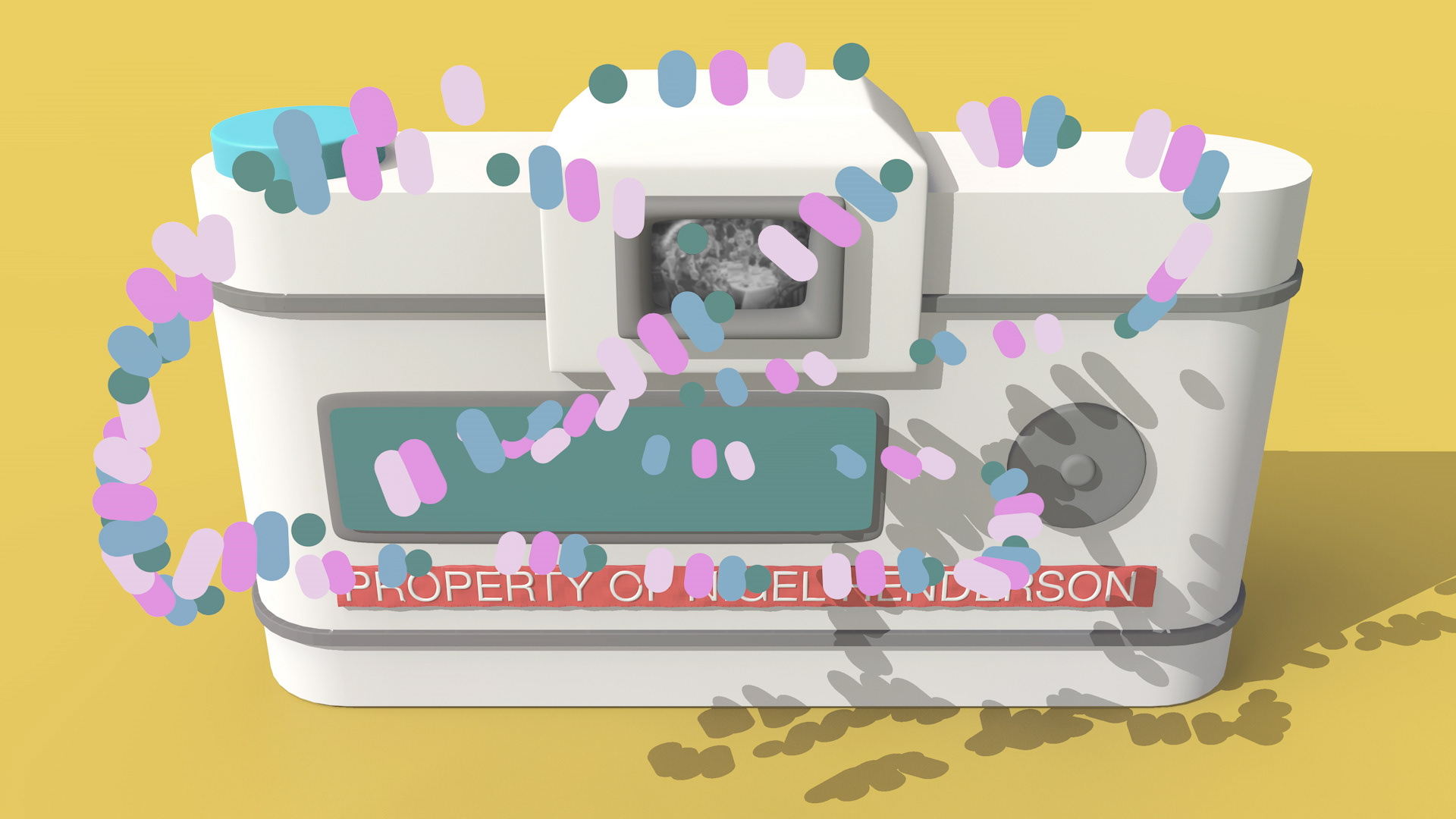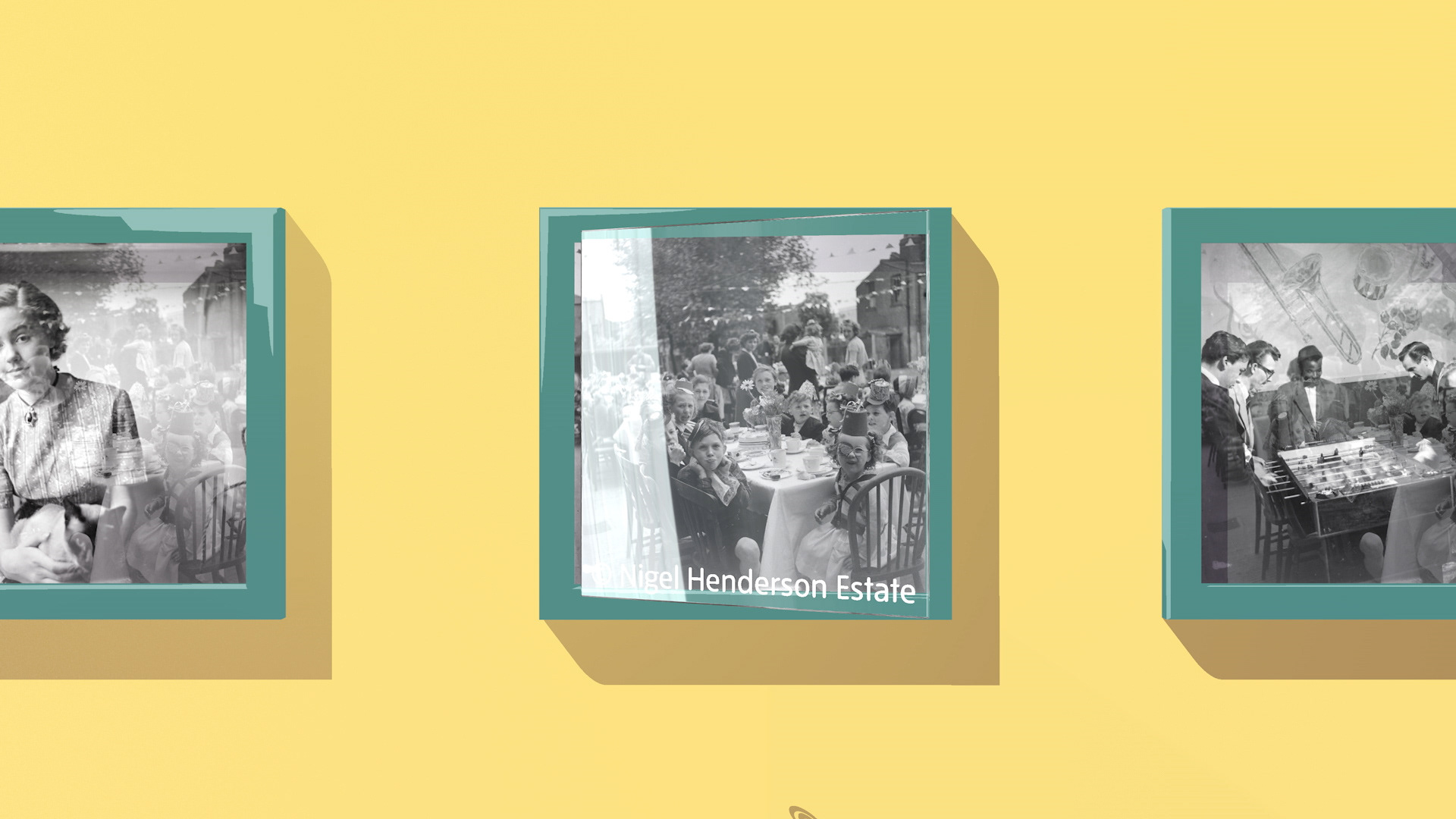 Below are some behind the scenes stills from the opening shot, and conveyor shot...